What can we do for you?
Clinical + Managed Care + Rules/Regs = Your Edge in Transformative Results
Globex Health Optimization Services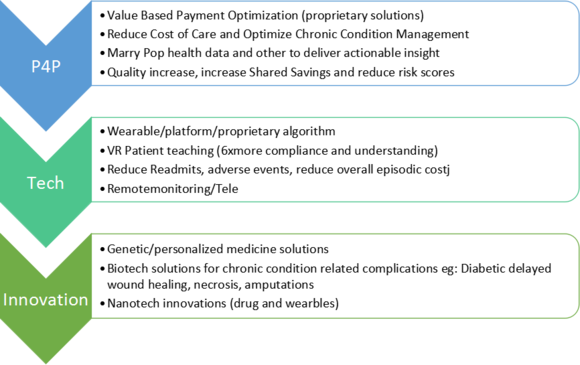 Clinicians, IT experts, big data scientists and legal experts designed solutions that can help Hospitals, ACO's, Medicaid Programs, Employers Navigate the new and ever evolving landscape of healthcare, employee benefits, value based/bundled payments, connected health and telehealth.
Our Products
Telemedicine Optimization
Do-it-yourself telemedicine at a fraction of the industry standard costs, superior quality, compliant with state and federal regulations.
Data/Analytics:
We have the advantage of blending big data and population health to bring out actionable insight with predictive modeling that can drastically reduce decline in chronic condition, disease management and elder care at home. Resulting in improved quality, lower costs, reduced readmission and increased wellness.
Revenue Cycle/Innovation:
Our teams deep rooted hybrid knowledge allows us to bridge between managed care, revenue cycle, clinical and compliance resulting in issue free, easy to implement solutions that add more revenue to your bottom line while improving quality and patient/provider satisfaction.
Our Services
Strategy Development
Blockchain based healthcare
Initiating remote monitoring/telemonitoring program with our patent pending process to generate reimbursement and other revenue to optimize B/D point
Value Based Payments
Deep Analytic Insights
ACO next gen
Data + Pop Health
Re-architecture of care models/payment/revenue models
Stuck or needing to figure out next steps? Next tech? bridging old to new?
What to use?
Develop a Wellness Plan (Geo, Community or Condition level)
Personalized Medicine/Solutions