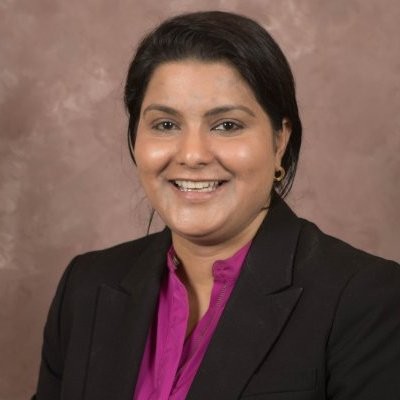 Juby George-Vazé, RN, CCM, MBA
CEO & Chief Innovation Officer
Juby is a nurse with 20+ years in the industry, last decade being in the managed care with last several years being working on value based payment models, ACOs, Big Data, AI/Machine Learning and interoperability, data security, and privacy. Successfully helped start and run a Startup like division at Anthem with innovation and reached profitability in 3 yrs. She has designed the Globex Health solutions with her experience living successfully with chronic conditions.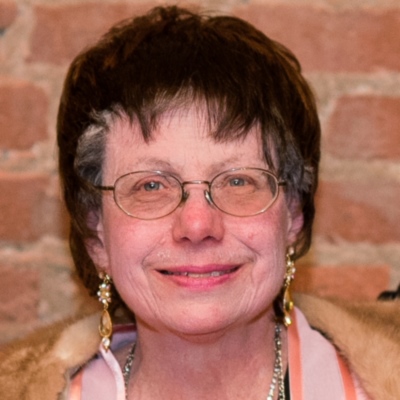 Dr. Joyce Grossman
Chief of Population Health & Research
Joyce is an Internal Medicine and Pediatric Medicine specialist with Masters in Genetics and a patent to her name. With over 25 years of experience and the last decade in the area of managed care with large companies such as CIGNA, Anthem Blue Cross and Blue Shield. She is an innovator who have successfully developed and implemented multiple disease management and population health management programs. She has special interest in drug and genomic solutions.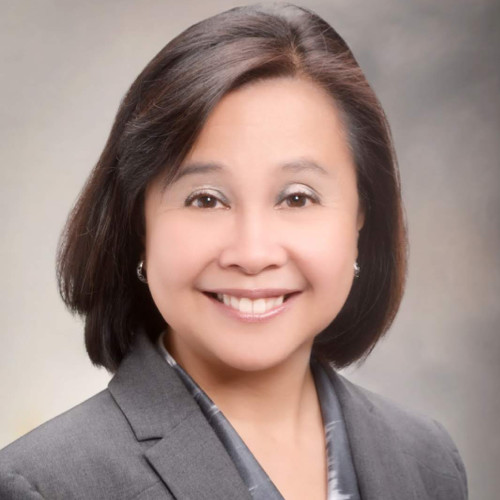 Christine Horner, RN, CCM
Chief Operating Officer
Christine is a Registered Nurse with 20+ years of combined experience in multiple aspects of the healthcare industry. Her experience includes Oncology, Geriatric care and Managed Care. She has successfully led and implemented multiple care management programs. She is passionate about empowering patients and healthcare providers. She has a reputation for driving patient-centered solutions. She has proven to be a strong contributor to the changing landscape of healthcare.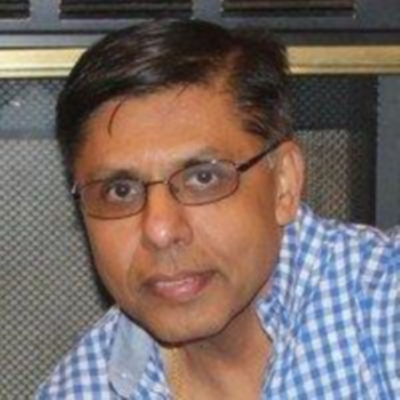 Satyen Harvé, MS, MBA
Chief Growth Officer
Satyen is a results-driven, strategic visionary, innovator, and global digital transformation leader with 20+ years' experience in business operations, strategic business development, program execution, product development, and management. He has led high-performing collaborative teams located in the USA, Europe, and India. Satyen holds a Masters from NJIT; Bachelors from IIT Bombay; a Business Administration certificate from UC Berkeley; mini MBAs in Strategic Healthcare Management and Global BioPharma Entrepreneurship.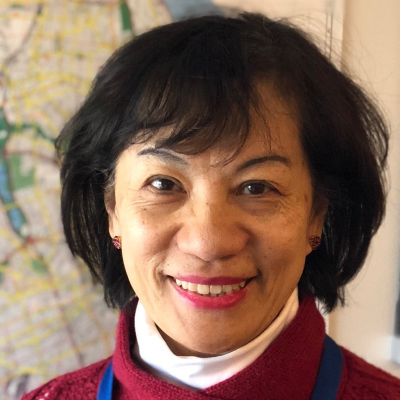 Grace Wong, MBA, MPH
CFO & Chief Strategy Officer
Grace is leading the digital health and financial transformation strategy within Globex Health, helping to innovate using new population health programs, disease management programs, and healthcare payment models. She was the former COO at OneCity Health, the largest PPS in New York state. Previously, she was VP & CFO of Medicaid Strategies and Network Services at Northwell, VP of Managed Care & Clinical Business at Downstate, VP of Managed Care at NYP system, and CFO of its NYH Community Health Plan. She was previously an investment banker, consultant, and hospital administrator. She graduated from Columbia University with a double masters (MBA and MPH).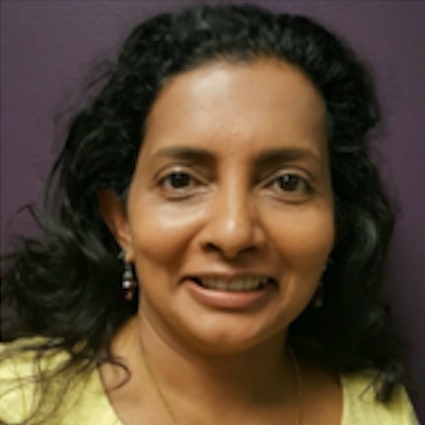 Dr. Jodi Thomas
Chief Medical Director
Jodi is a Physical Medicine and Rehabilitation Specialist with over 20 years of diverse experience. She works with the chronic conditions, mobility challenges, rehab and elder care. She is an integrative medicine expert who is an expert at new research, innovations, and incorporating with mHealth/EHR.
Rahul Dewal, PhD
VP – Digital Health Engineering
Rahul is a Biomedical Engineer with hardware and software research and development experience in the areas of medical devices, medical imaging, and computational electromagnetic simulation and modeling. He works on evaluation and hardware/software integration of remote health monitoring devices, among other tech-related topics.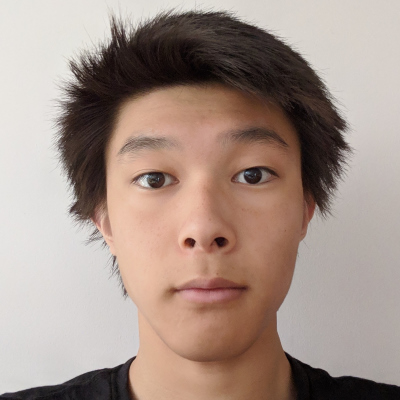 Aris Chung
Game & Software Developer, IoT Device Analyst
Aris is supporting the different clinical, technology, and finance areas that intersect within the organization. He is a Computer Science student with experience in game design, programming, and technology research. He works with the team on its patient engagement and patient support solutions in telehealth, IoMT, and VR/AR.
Advisors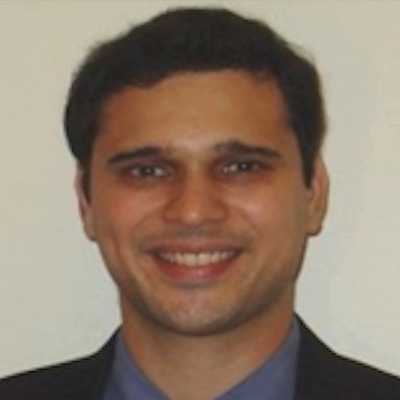 Ninad Dewal, PhD
Informatics Advisor
Ninad is a Computer Scientist, Computational Biologist, Bioinformatician, and Big Data expert with over 10 years of experience in research & development and design & implementation of algorithms and computational methods towards biological data analysis.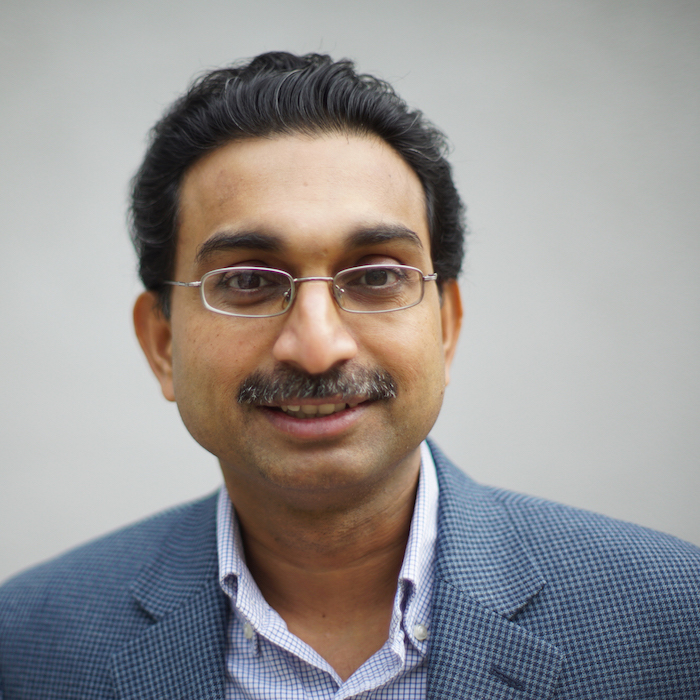 Manoj Pooleery
Technology Advisor
Manoj holds Masters in Computer Applications and is Director at Venture for All, Columbia Business School. He is seasoned IT executive and Entrepreneur with 20 years of experience in Enterprise Architecture, Software development, Natural Language Processing, AI/Machine Learning, Predictive Analytics, Cloud Computing, and Big Data projects.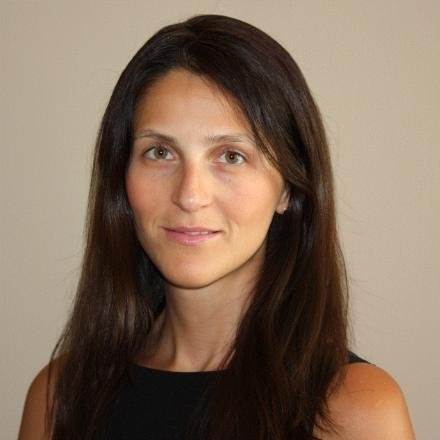 Adriana Kalova
Strategic Planning and Financial Advisor
Adriana Kalova has an extensive and diverse background in the financial industry. She holds an MBA in Finance and International Management. She has worked in equity research at Goldman focusing on financial and healthcare services companies, business development at Highbridge Capital focusing on quantitative products. Her most recent role was focusing on portfolio construction at Merrill Lynch. Her expertise is in financial research and valuations, marketing, product positioning, strategic sales and relationship management.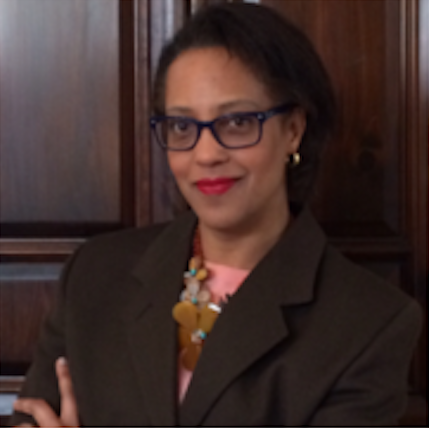 Christa Rapoport, BSN, JD
Regulatory and Compliance Advisor
Christa is a deep healthcare policy and regulation expertise. Government Relations, Insurance holding company reporting and compliance, enforcement actions, surplus lines insurance, worker's compensation, and property and casualty matters. She is keeping us on track with all the changes happening with ACA.
We have a special interest in combining disjointed technology and solutions into an innovative complete solution that improves quality of life while reducing overall healthcare cost.